Discover more from NFT Protocol Newsletter
Newsletter and updates exclusively on all things about NFT Protocol.
Over 6,000 subscribers
NFT Protocol: Roadmap v0.1
A roadmap document has been launched on our new technical homepage.
The contributors at NFT Protocol have released NFT Protocol Roadmap v0.1.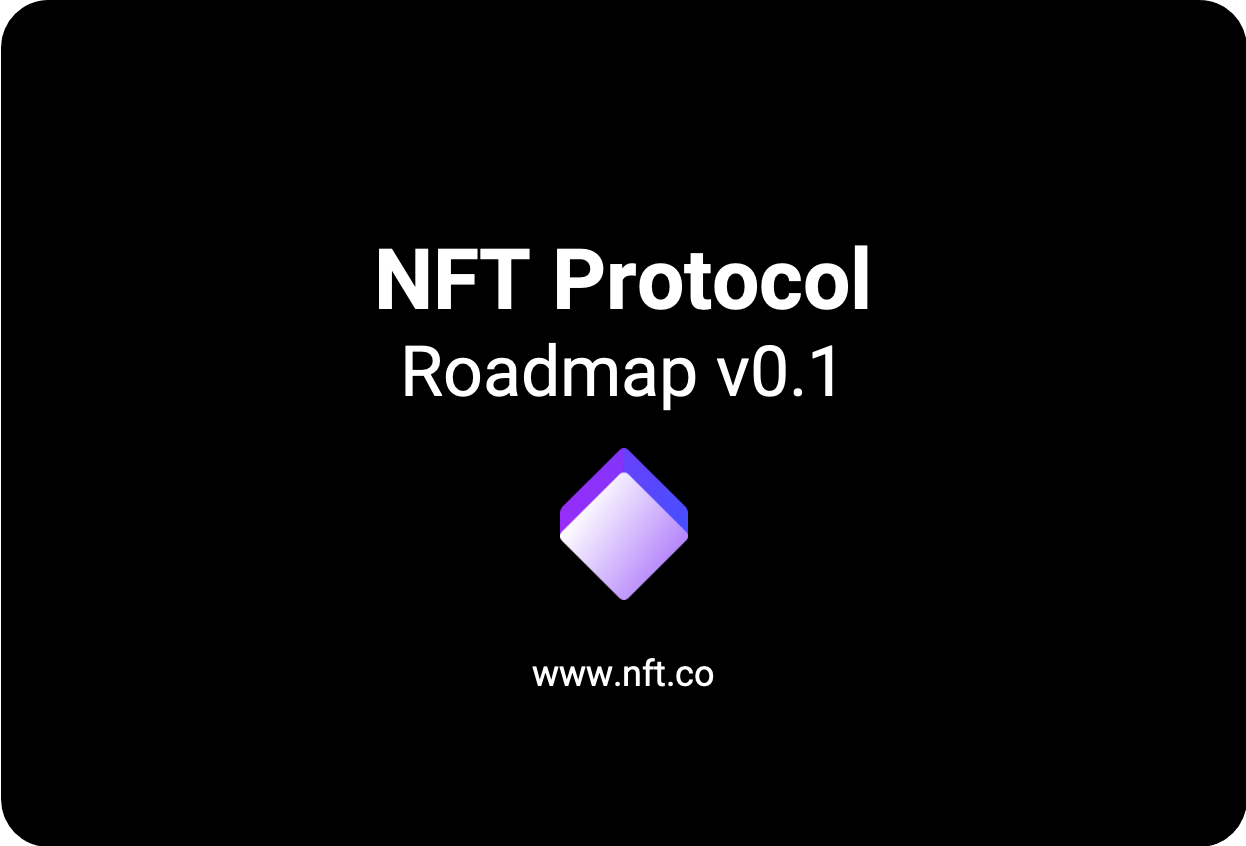 It is hosted at our new technical homepage at www.nft.co.
Please feel free to share, comment and provide your inputs!
(Feedback and input links are listed on the homepage).
Thanks!
NFT Protocol contributor team